FYI: We may earn a small commission if you make a purchase through a link on our site, at no additional cost to you. Please refer to our
Disclosure
for more details.
Conrad Fort Lauderdale
551 N. Fort Lauderdale Beach Rd. , Fort Lauderdale, FL 33304
Tel: 1-954-414-5100
---
The Conrad Fort Lauderdale is a 24-story, 290-room all-suite condo resort towering above the Fort Lauderdale Strip (A1A) and North Beach, next to other high-end properties such as the Ritz Carlton Fort Lauderdale and the new Four Seasons Fort Lauderdale.
This was our first stay using our Inspirato Pass Membership.
If you aren't familiar, Inspirato is a high-end, subscription travel service that provides access to a collection of exclusive luxury vacation rentals and travel experiences throughout the world.
Inspirato has 20 Residences in The Conrad Fort Lauderdale ranging from 1 to 4 bedrooms in size. We had just joined and needed a place to go on short notice. The "Sailfish" property was available so we jumped on it right away.
Conrad Fort Lauderdale Location
The hotel and residences are located directly across from the white sands of Fort Lauderdale Beach, in a highly walkable area, with easy access to a bunch of restaurants, shops, and stunning ocean views.
There are several great places to eat right next to the hotel and it's just a five-minute drive to the heart of Las Olas Boulevard, where you will find great restaurants, fashion boutiques, art galleries, and outdoor cafes.
Lobby / Check-In
The lobby was pretty minimal and not impressive. Although it was not too different from the other properties on A1A, as they are all across the street from the beach without the land to build out a grand lobby area.
Conrad Fort Lauderdale Residences
The "Sailfish" residence is a 2 bedroom, 2 bath corner unit with a partial oceanfront view from one balcony and an intercoastal view from the other. Floor-to-ceiling windows bring in tons of light throughout the day.
It has a large living and dining area with a small kitchen and was the perfect size for a mid-winter getaway with my wife, daughter, and her friend.
Restaurants & Bars at the Conrad Fort Lauderdale
The Conrad has four restaurants to choose from, ranging from very casual to upscale. They offer drinks and a light bar menu at the Atlas Cocktail Lounge in the hotel lobby.
Takato is their signature restaurant, offering a Japanese and Korean fusion menu with entrees, sharable small plates, and sushi. The restaurant overlooks A1A and the Ft. Lauderdale beach.
We had dinner there the first night – the food was fantastic!
There is also a restaurant and bar called, Spinnaker, next to the pool (on the 6th-floor sky deck) and a gourmet market off the lobby that serves flatbreads, pastries, coffee, and organic juices.
Amenities
The hotel offers quite a few amenities including a large pool deck, bicycles, a weight room, and a spa. But you will probably spend most of your time across the street, hanging out on Fort Lauderdale Beach or walking up and down A1A taking in the bars and restaurants.
Pass Value at the Conrad Fort Lauderdale
This was a great way to start off with Inspirato – we received HUGE value with our pass membership during this stay. We stayed for 7 days in a 2-bedroom condo and it only cost 13 Pass Days!
With a value of $75 per pass day, it cost us less than $1,000 in pass value to get a condo that would have cost over $15,000 if I booked directly through Conrad. That is something like a 1,500% value for my Pass membership with this trip!
Overall, we had a great trip and this was the perfect start to our relationship with Inspirato. We normally spend most of our time in the Naples, FL area, so this was a new experience for us. We would definitely come back!
Inspirato Member Referral
If you would like to join Inspirato and gain access to amazing luxury vacation homes and resorts via a monthly subscription model (like I do), please use my referral link below and connect with an Inspirato representative who will hook you up with the latest promotion!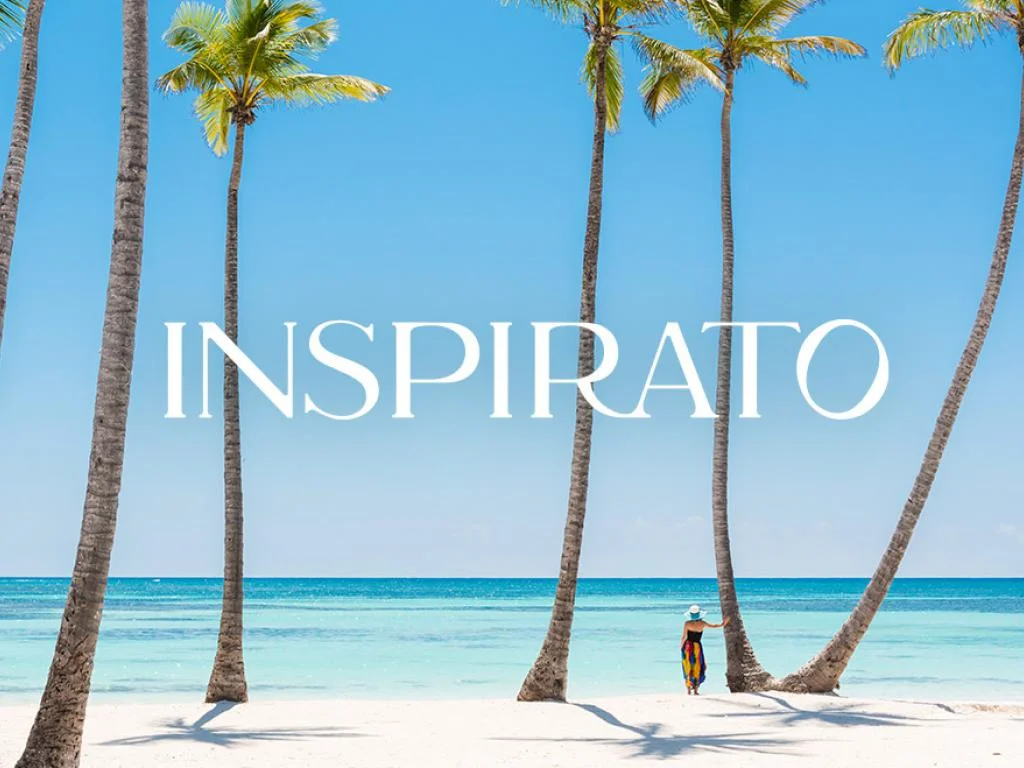 Inspirato Referral Offer
If you're interested in joining Inspirato, use my referral link to learn more about Inspirato membership packages & make sure you are getting the latest (and best) promotion.
Get Referral Offer
More Inspirato Content
If you liked this, here is some more Inspirato content for you to check out!