FYI: We may earn a small commission if you make a purchase through a link on our site, at no additional cost to you. Please refer to our
Disclosure
for more details.
As a current Inspirato Pass member, I also have access to the Inspirato Club program, which has some of the same benefits but is a very different program from Pass.   If you want access to Inspirato properties and services, but don't want to commit to a full pass membership, this might be a good option for you to consider. 
To help you better understand the program and decide, I have written this article to provide an overview of the Inspirato Club program, how it works, and how it is different from the Pass Program (which is detailed in our In-Depth Inspirato Pass Review article).
Inspirato Overview
Let's start with a basic understanding of what Inspirato is. Inspirato (NASDAQ: ISPO) is a luxury vacation company that offers a collection of exclusive luxury vacation rentals and travel experiences via a monthly subscription model.
The Inspirato portfolio of properties includes multi-million dollar vacation homes, rooms, and suites at five-star hotels and resorts.
What is Inspirato Club and How Does it Work?
Inspirato Club is a monthly luxury travel subscription that gives you access to book travel within the Inspirato property portfolio.
Inspirato Club subscribers have access to the full Inspirato Collection of exclusive homes, hotels, resorts, and experiences by paying members-only nightly rates when they travel.   
The Inspirato Collection includes Inspirato vacation homes available exclusively to our members and guests, top luxury and boutique hotels and resorts, and custom travel experiences.
Club members receive first-class, personalized service from a team of hospitality experts—from pre-trip planning to an on-site concierge.   Every Inspirato trip includes complimentary first-class personalized Inspirato service, with pre-trip planning, on-site concierge, and daily housekeeping at no additional charge.
How much does Inspirato Club cost?
Inspirato Club membership cost $650 per month, plus a $650 activation fee that is often waived with new member promotions.
Inspirato currently has three membership options:
Inspirato Club ($650/month)
Inspirato Select ($20,000 for a 4-trip package or $40,000 for a 10-trip package)
Inspirato Pass ($2,550/month and my personal favorite)
Family Sharing with a Club Membership
You can also add Family Sharing ($300/month) or Premium Sharing ($500/month), so your family, friends, and colleagues can take trips of their own.
Inspirato Club Referral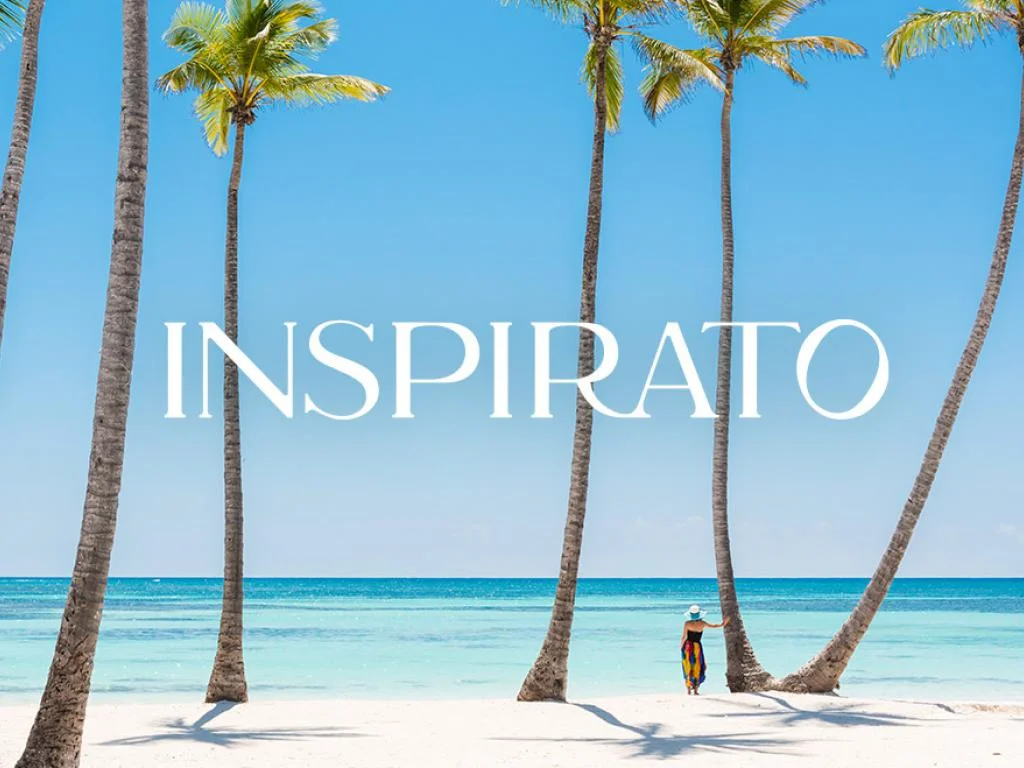 Inspirato Referral Offer
If you're interested in joining Inspirato, use my referral link to learn more about Inspirato membership packages & make sure you are getting the latest (and best) promotion.
Get Referral Offer
Jaunt Trips – Discounted Luxury Travel
Through the Inspirato Club program, you'll have access to two programs called Jaunt 52 and Jaunt Now. Jaunt trips are significantly discounted trips that are released to members every Wednesday morning via email.
Jaunt Now offers member-only trips to the portfolio that are available in the next 60 days and can save you up to 60% or more.
Jaunt 52 offers discounts on more than 100 pre-selected trips available each week from the Inspirato Collection. They are member-only vacations that book on a first-come, first-served basis and are scheduled up to one year out.
Inspirato Luxury Hotel Partners
Inspirato offers both homes and hotels via the program. When it comes to hotels, there are two ways to book with Inspirato.
One method is to book through the Pass or Club program with an Inspirato partner hotel.
Inspirato Collection Hotels & Resorts
Inspirato has partnered with well over 200 luxury hotels and resorts which will give you access to some of the most exclusive hotels in the world.
These include amazing properties with five-star brands such as Rosewood, One & Only, Park Hyatt, Ritz Carlton, Montage, Como, and St. Regis as well as a collection of independent and boutique hotels.
Hotels Outside of the Inspirato Collection
If you're looking for a luxury hotel that has not partnered with Inspirato, you can still book through Inspirato via their partnership with Virtuoso.
In this situation, Inspirato will act as your travel agent, helping you book a room, with a Virtuoso rate that includes bonuses like a room upgrade (if available), breakfast for 2, early check-in / late check-out, and possibly some resort and dining credits.
Inspirato Club vs. Pass: What's the Difference?
Before we get into the differences, let's start with what is the same:
Both Club and Pass members have access to the entire Inspirato portfolio of properties, including homes, resorts, and experiences.
Both Club and Pass members have access to a personal care team with pre-trip planning assistance and on-site concierge service.
Both memberships include daily housekeeping at no additional charge.
Both give the flexibility to cancel at any time.
Neither option requires an annual fee, memberships are on a month-to-month basis
Now let's talk about how they are different:
A Club membership only gives you access to the portfolio. You will stay have to pay the nightly rate, taxes, and fees for each trip
A Pass membership includes "Pass Days" which are applied to the cost of each trip. (Nightly rates, taxes, and fees are included for all Pass Trips)
A Club membership is $650/month and a Pass membership is $2,550/month.
Club members do not have access to Bonus Trips, which is unique to the Pass program
A Club member can book a property at any time, while a Pass member has to wait until their pass is available. (That said, since a Club membership is included with a Pass membership, a Pass member can book a paid stay via Club even when their Pass is in use).
Club members have access to Jaunt52 and JauntNow discounted trips. Pass days cannot be used for these trips, so this is truly a part of the Club program.
Inspirato Select – The Newest Inspirato Offering
In June 2022, Inspirato introduced a new "sharing option" into their subscriptions. It's called Inspirato Select and it will allow transfer and share trips with anyone at no additional cost.
This new model is an annual subscription vs. the monthly subscription model of Pass and Club and is a great way to share luxury travel with family, friends, and even business colleagues.
Club vs. Select vs. Pass
Here is a little table that highlights the difference between the offerings.
Inspirato Select is available to both new Inspirato and existing members. New members can purchase Select as a stand-alone annual subscription including three Inspirato Select Trips for $24,000, plus a one-time $2,000 enrollment fee (however they often run new member specials and add a 4th trip and/or waive the enrollment).
Packages of Inspirato Select Trips are also available to existing Inspirato members as an optional upgrade, priced at four trips for $20,000 or ten trips for $40,000.
Select could be a great way for a business to reward high-performing employees with an incentive trip or for an individual to share with family and friends. It would be a great way to give the gift of a lifetime to someone who really deserves it!
Who is Inspirato Club good for?
Inspirato Club is good for travelers that want access to luxury homes that have been vetted by Inspirato and included high-end concierge services.   Or if you are someone who is interested in the Pass program but want to give it a test drive first.
While you will receive discounted hotel rooms through the Club program, it is not a great value for those who just want to stay at hotels and resorts, where you still have to pay nightly rates and taxes. 
The real value is in the homes, where you bring your family and friends with you on your Inspirato vacations.
Inspirato Club Referral
If you would like to join Inspirato and gain access to their amazing luxury vacation homes via a monthly subscription model (Pass or Club), please use my link below to connect with an Inspirato representative who will hook you up with the latest promotion!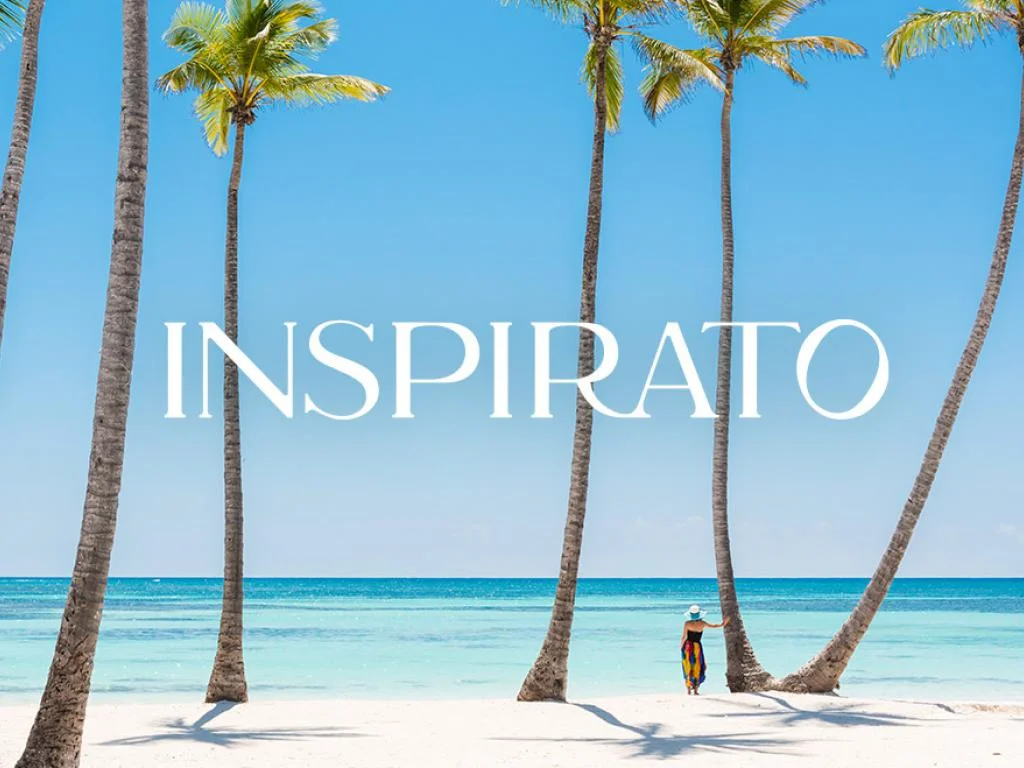 Inspirato Referral Offer
If you're interested in joining Inspirato, use my referral link to learn more about Inspirato membership packages & make sure you are getting the latest (and best) promotion.
Get Referral Offer