FYI: We may earn a small commission if you make a purchase through a link on our site, at no additional cost to you. Please refer to our
Disclosure
for more details.
We decided to do a spur-of-the-moment summer getaway before taking our kids back to college.  We were looking for a relaxing trip, where we could spend great quality family time, but with enough activities to keep us entertained.
Since we are Inspirato Pass members, we took advantage of the opportunities and locations that they had available last minute.  My family likes to always try new places, and The Hamptons was a destination we had not experienced before. This seemed like a great spot to try!
The Place we stayed at, The Boathouses at Canoe Place, in Hamptons Bay, was exactly what we were hoping for. Here is my review of the property. 
The Boathouses at Canoe Place
There are currently 18 Boathouse residences to choose from, with more under construction (available in Summer 2023). The residences are two to three stories and come in both two and three-bedroom configurations. They are all newly constructed, with the highest quality finishes, and are very bright and open.
We stayed at the Mariner Residence, which was a 3-story, 3 bedroom, 3.5 bath condo overlooking the pool and Shinnecock Canal.
Check-In Process
Upon arrival, we were met with a local Inspirato concierge, who could not have been more welcoming and knowledgeable.  She gave us a tour of the home, which was impeccable. 
The fashionista in me noticed the beautiful furnishings and all the modern finishes that were displayed throughout the whole place, as the mom in me noticed how clean and fresh everything was, including all the bedding, linens, kitchen, and bathrooms.
Home Features
One of my favorite things about the accommodations was the nice-sized balconies off two of the main bedrooms, as well as the patio off the main living area.  As someone who likes to sit outside in the morning while enjoying a cup of coffee, or sitting outside for dinner, this was perfect. 
Kitchen and Living Area
The house was also well equipped with a washing machine, modern kitchen appliances, and large bathrooms for everyone.  There were even family board games that we played on one of our "chill at home" days!
Bedrooms
The home had 3 bedrooms, each with its own en suite. There was a master bedroom on the 3rd floor and the 2nd floor had another master and bunk room.
Amenities
The amenities that were at Canoe Place were great too!  Both my kids were happy to see a small gym as well as a nice pool to enjoy when we were not traveling to the different areas in the Hamptons.
Getting Around The Hamptons
Since we had not been to the Hamptons before, I had no idea what to expect.  What we didn't realize, is that the different areas in the Hamptons are pretty spread out, making each destination a bit of a drive. 
Also, there are not many nice hotels or resorts here, and most home rentals in the different areas, whether it be South Hampton, East Hampton, West Hampton, or Montauk are only rented out for several weeks or even the whole summer.  This is obviously done because the locals want to keep this destination private, which is understandable because the area is so beautiful.
Pros and Cons of the Boathouses at Canoe Place
The only negative I found with the Boathouses at Canoe place, which were just outside of South Hampton, was the location.  When we explored past South Hampton, we had quite a drive and hit a lot of traffic.  Also, the area around the Boathouses didn't have much to do.  There were a few local good restaurants and a marina but that was it. 
Value using Inspirato Pass
Our Inspirato Pass Membership become available on June 22, so we went ahead and booked this trip right away, knowing anything in The Hamptons in August would be booked very quickly.
We booked three nights in the 3 bedroom "Mariner" residence for 44 pass days. A single pass day is worth about $75, so 44 pass days represent $3,300 in value. The going rate for this property at this time was a little over $8,200 so we received over 250% of value from our pass membership.
I try to get 200% or more value out of each Pass trip I book, so this was a great value in my book!
Final Thoughts – Would I Stay at The Boathouses Again?
Overall, would I choose to stay here again??? 
The answer is a definite "yes" if just want a quick getaway.  We were not interested in a full summer rental and easily made a couple of day trips exploring. 
Even though we had to drive a bit each day, we never felt like it was too much.  We spent most of the time in South Hampton and East Hampton, which were my favorites anyway. 
We rented bikes and thoroughly enjoyed the beautiful views of the water and the gorgeous homes! 
The restaurants were amazing, and the shopping was great too!  On the final day, we felt that we had seen enough of the different areas and were happy to stay at the house and have family "down time"!
Lastly, I cannot say enough about the planner/concierge for this particular home.  She was great at giving us restaurant options both around the Boathouse, as well as all areas in the Hamptons!  She gave us suggestions on the best bike rentals and tours, and had great knowledge of all things the Hamptons!! 
Inspirato Member Referral
If you would like to join Inspirato and gain access to amazing luxury vacation homes and resorts via a monthly subscription model (like I do), please use my referral link below and connect with an Inspirato representative who will hook you up with the latest promotion!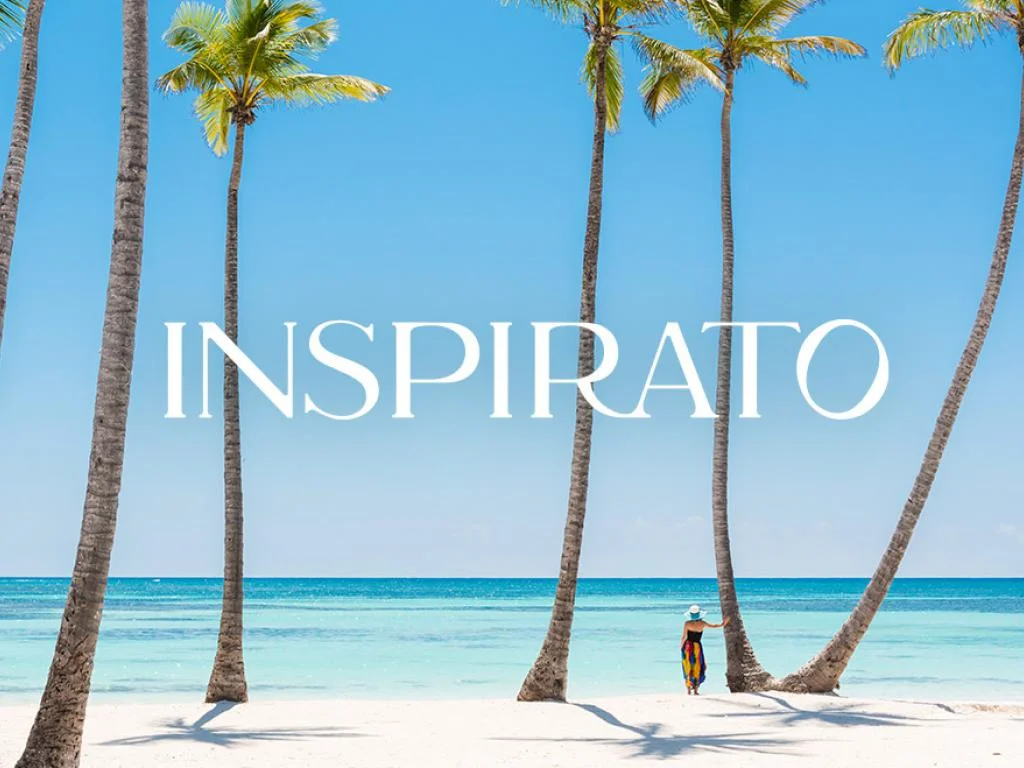 Inspirato Referral Offer
If you're interested in joining Inspirato, use my referral link to learn more about Inspirato membership packages & make sure you are getting the latest (and best) promotion.
Get Referral Offer
More Inspirato Content
If you liked this, here is some more Inspirato content for you to check out!